Jewellery – each design is unique
How often have you glanced at an item of jewellery and thought "I've got one just like that". This can never happen with our creations.
Scarlet and Dawn have made jewellery together for many years, working with premium quality gemstones and precious metal findings. Many designs feature a user-friendly magnetic clasp and all are expertly crafted by professional designers with 50 years of experience between them. Our unique designs are often inspired by astrological themes, contemporary music and eclectic visual art. All of our designs are one-offs, we spend up to 10 hours on some of the more complex designs, so you will be the owner of an item of jewellery that truly only exists once in this world.
Yes, all our creations are put together with loving care and attention and we are also delighted to take commissions for those special occasions you may have. We are happy to quote for requests or work to your budget. Samples of completed orders are featured on this website and custom pieces make a wonderful personalised and truly special gift.
Our favourite materials include Gemstones, sterling silver, copper, glass, crystal, wire, semi-precious stones, such as amethyst, agate, jasper, aquamarine, ruby, amazonite, moss agate, haematite, volcanic rock, fossils, turquentine, epidote, lapis lazuli, fluorite and opal.
We want you to love your jewellery! If you have a query regarding your visit to ScarletDawnCreations or your purchase, please drop us a line at shop@scarletdawncreations.com
Please find ScarletDawnCreations on Facebook and like our page or follow us on Instagram!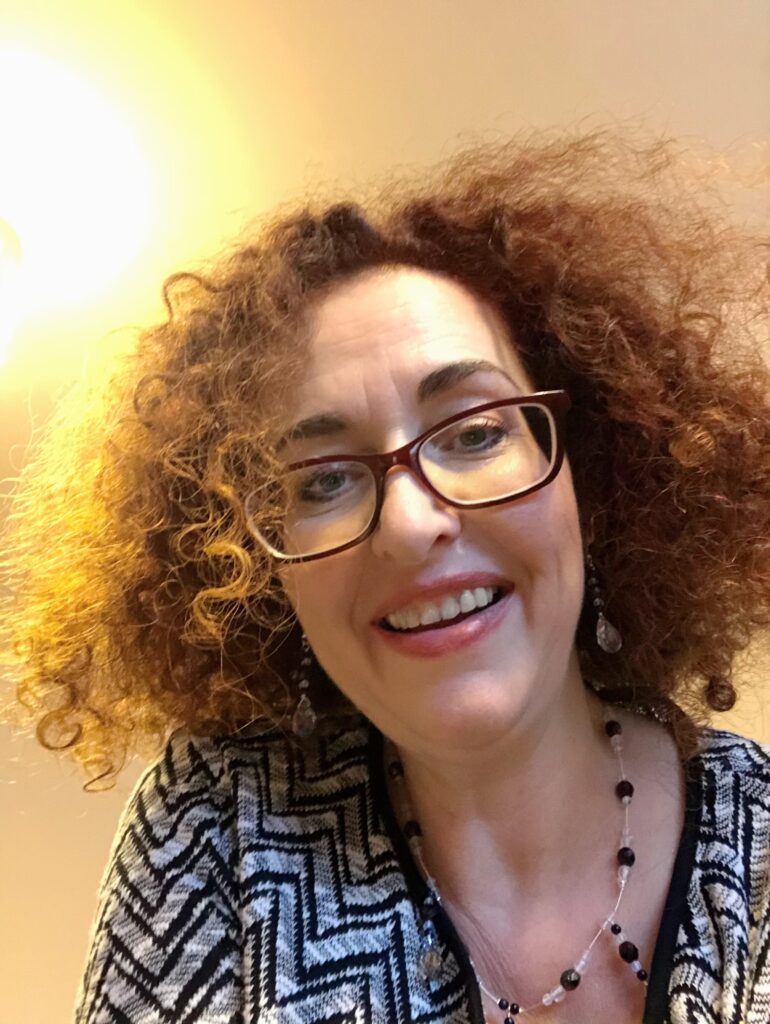 Payment
All prices are listed in UK Stirling Pounds. Paypal is my preferred method of immediate payment. Please note, items will not ship until payment has cleared.
Shipping
International Shipping on request, UK shipping flat rate £3.00
Refunds and Exchanges
We want you to love your purchase! If you have an issue with your purchase, please send us a message and we will gladly work with you.
All sales are final unless the item arrives damaged from shipping. Please read the item descriptions carefully and ask me any questions you might have before you make your purchase. We love to answer questions. Please contact us within 5 days of receipt of the item to qualify for replacement, [you must notify us, supply a photograph and wait for approval and instructions before shipping an item back to us – shipping fees are never refundable] Due to the nature of running a small shop and your order being bespoke, we cannot afford to give refunds for any other reason than damage.